Passing through Death into Life

Thank you for your registration to the retreat "The Tibetan Book of the Dead", with Dr. Shai Tubali. We would like to thank you very much for that.
Your next step is to pay your retreat fee or the first installment before the retreat starts.
Please transfer your retreat fee.
Please indicate "Winter Retreat 2023 + Your Name" as the subject of the transfer.
Account Holder: Expansion worldwide LLC
IBAN: BE27 9675 0884 3673
BIC: TRWIBEB1XXX
Bank: Wise

Company Address:

5900 South Lake Forest Drive, Suite 300
Shai Tubali
McKinney
Texas 75070
United States
We will be in contact soon!

With warm regards,
Carlos
(Seminar organizer)
P.S.
These are the terms and conditions to your registration: Continue to the Terms and Conditation.
December 29, 2023 – January 2, 2024, Online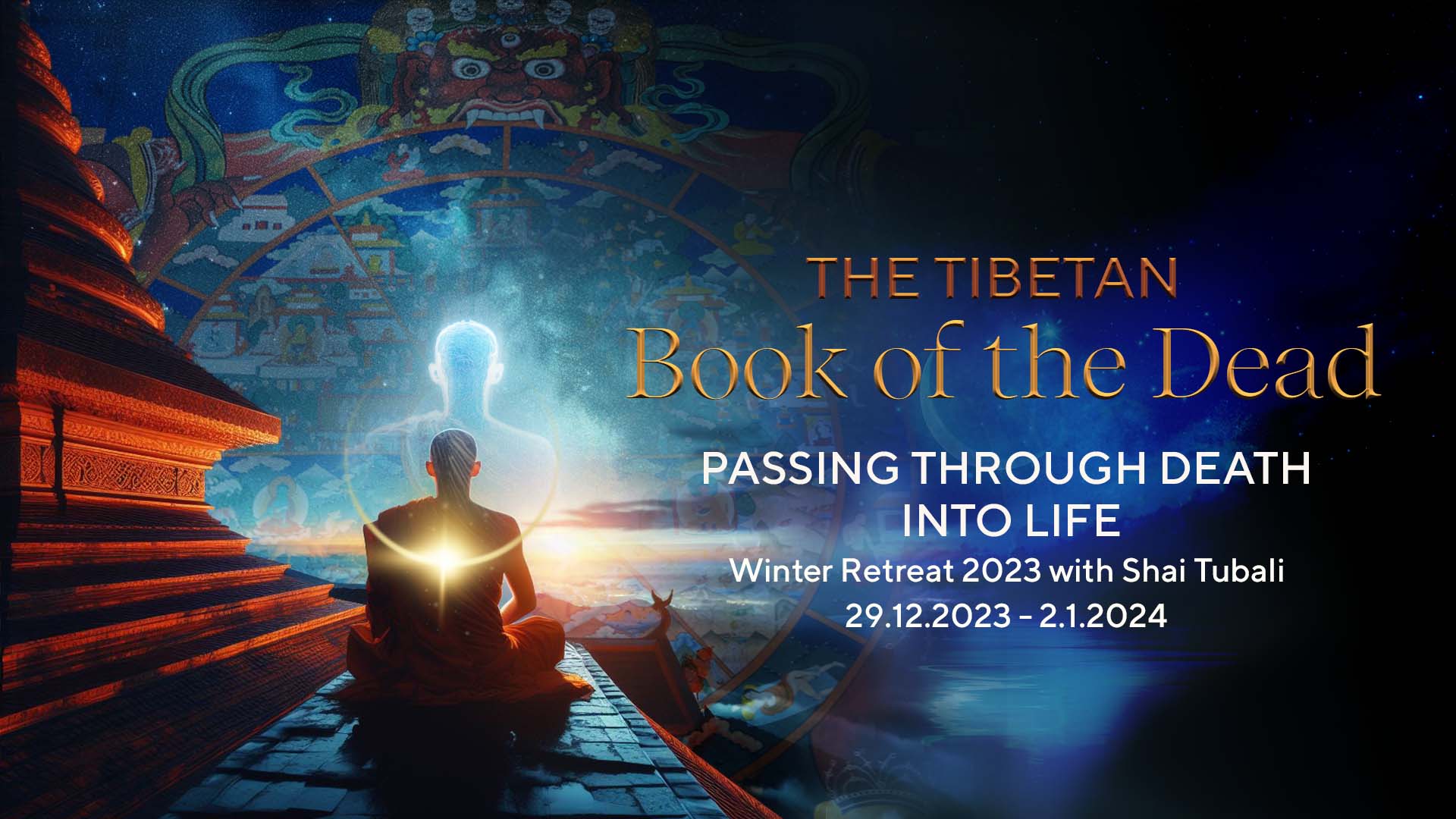 Dive into one of the most profound scriptures about death as a gateway to spiritual liberation, and a path into life: The Tibetan Book of the Dead.
Dedicate the New Year to a deep letting go to be reborn from stillness and depth into the New Year, and a new Life.
Learning to fully face the reality of death is the biggest key to dealing with any form of change, and being truly alive.


A Profound New Year's Eve Experience

g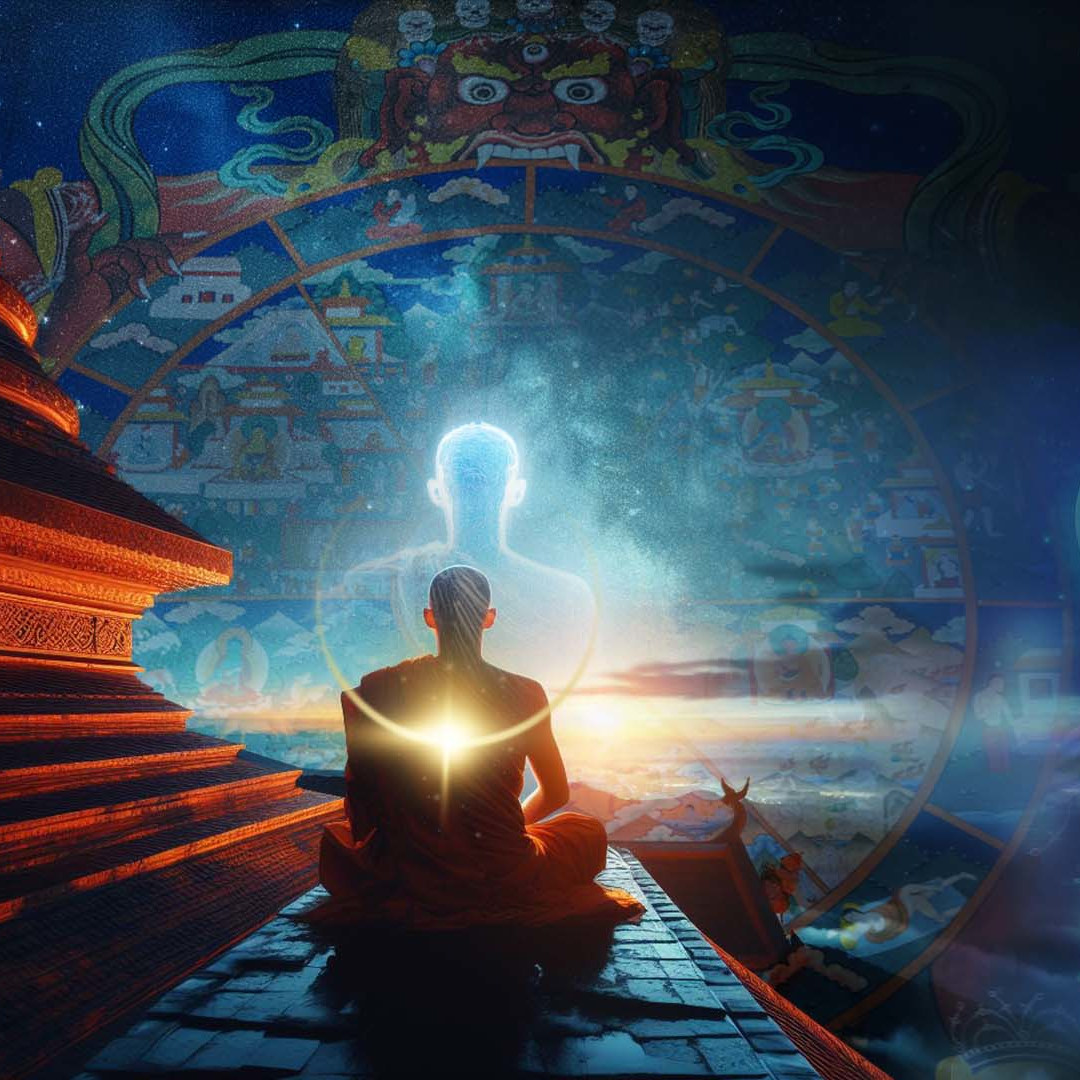 There is something special about a new year. An old year ends; it dies so that a new year can come alive. What lies in the gap between the two?
This time is an invitation to let go of the old to make room for something new. It is a metaphor for the deepest kind of transformation – death and rebirth.
In Tibetan, the word for body is "Lü," and it means "something you leave behind"; so every time "Lü" is said, it is a reminder that this life is impermanent, and we are only travelers. In our modern world, on the other hand, we have created a reality full of distractions in which there seems to be no death. This simultaneously robs us of the deeper meaning and mystical depth of life. We plan and prepare and wait – without ever really being alive.
Many traditions and mystical schools have viewed death as an opportunity for transformation and realization of the real.
Among the greatest creations devoted to this theme, the Tibetan Book of the Dead stands out. It guides us like a map through the intricacies of death and reveals a gateway of liberating transformation at its heart. A path into a new life.
This is an invitation to the Online Winter Retreat with Dr. Shai Tubali.
philosopher and spiritual teacher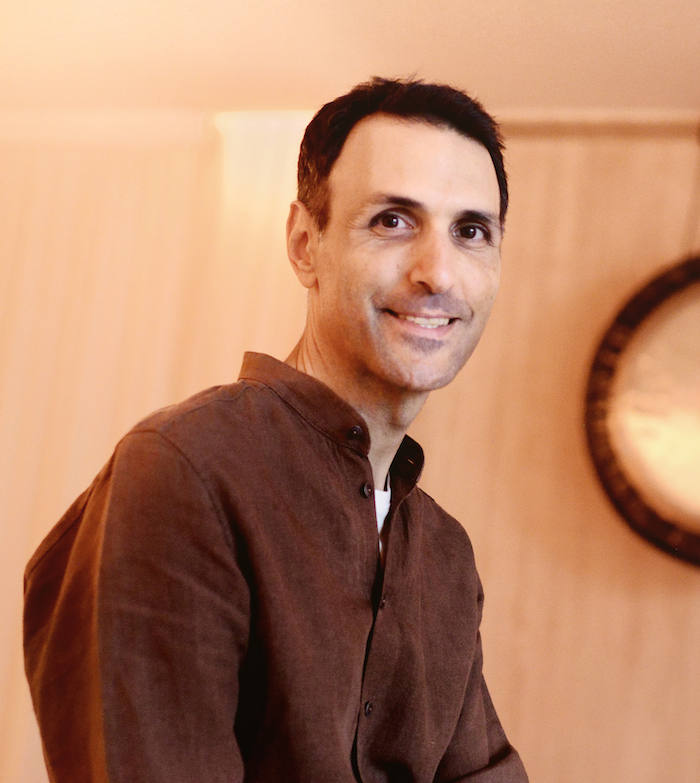 Spiritual Teacher, Author and Philosopher – Shai is a prolific and renowned author, with 23 books published to date. His bestselling books have been translated into five languages and have won awards in Israel and the United States.
In his teachings Shai makes use of ancient mystical knowledge to enlighten our human experience. He believes that transcendent states of consciousness have the power to pour meaning, depth, order, and clarity into our deeply complex and sometimes troubled life. In his work, he aims to clarify the principle of psychological and spiritual transformation as much as possible.
Based on his own direct and ongoing revelation of cosmic consciousness since the age of 23, he is a pioneering figure in the field of self-transformation who has helped thousands of people to transform their lives in his many years of teaching around the world.
retreat details
Organisational Information
Date
December 29, 2023 – January 2, 2024
Time
The retreat begins on December 29 at 19:45 CET and ends on January 2 at 14:00 CET
Venue
This is an online retreat that is broadcasted through our interactive live-stream.
Continue to deepen your experience afterwards
Via our online campus you will also get twelve months access to the recordings and materials of the seminar.
Organizer
Carlos Stickel
c.stickel@human-greatness.com
+49 178 5175 114
We charge 380 Euro 300 Euro (early bird until 01.12.2023) for our retreat program with Shai Tubali.
Register now to secure the early bird price.
This site is not a part of the Meta website or Meta Platforms Inc. Additionally, this site is NOT endorsed by Meta in any way. META is a trademark of META PLATFORMS, Inc.